The IT solutions provider for the global logistics industry will provide CODEX electronic delivery solution to Mediterranean Shipping Company (MSC) in Thailand
Kale Logistics Solutions (Kale) has collaborated with TIFFA EDI Services to provide the CODEX Electronic Delivery Order (e-DO) service to the Mediterranean Shipping Company (Thailand) to digitally enable all stakeholders.
Developed in partnership with TIFFA, the CODEX e-DO services enable freight forwarders, shipping lines, customs brokers, importers, and terminal operators to exchange and receive delivery order documents digitally instead of in paper form.
The CODEX e-DO platform allows multiple stakeholders to perform their business activities via a digital interface, enabling stakeholders to place an e-DO request to the shipping line.
All the details of the e-DO are retrieved from the manifest file, which is provided in EDI format by the shipping line in advance to minimise data entry, with most steps automated, from request to issue of the delivery order.
The new contract with TIFFA and MSC (Thailand), the world's second-largest container shipping line, was signed on 15th November and will serve to strengthen Kale's foothold in Thailand.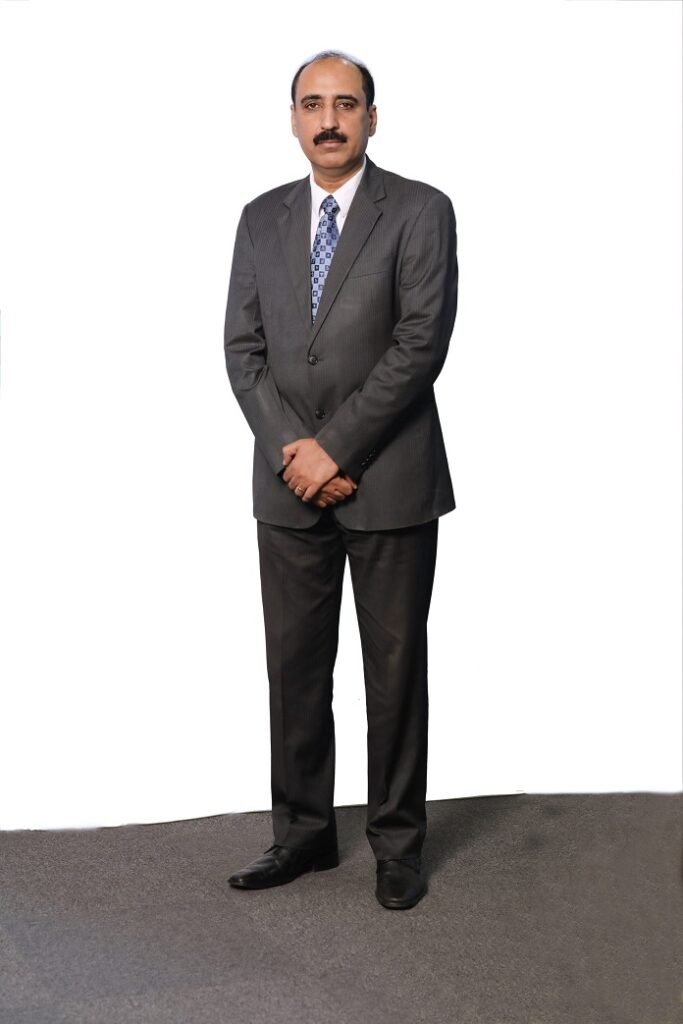 "Kale has a long-lasting relationship with Thailand and the stakeholders here. We have a major role to play in the digitisation drive in air cargo, as well as the maritime sector," said Vineet Malhotra, Director of Kale Logistics Solutions.
"Our domain expertise and experience of working in 27 countries and executing global IT projects in the maritime and air cargo space will add value to our CODEX Port Community System (PCS) platform in Thailand."
The CODEX e-DO will digitalise and streamline all business processes in goods exchange for MSC (Thailand), increasing the efficiency of document management and enabling work from anywhere, thanks to the cloud-based technology and a mobile version of the application.
When the terminal releases the cargo in their application, the e-DO automatically updates through Web API, with electronic goods release certificates and status updates available 24 hours a day.
As well as offering increased security, by facilitating paperless operations the e-DO also minimises the risk of viral transmission and the spread of Covid by reducing physical contact between personnel and manual handling of documents.
"With our CODEX e-DO utilised by MSC (Thailand), Kale's focus on playing a key role in improving Thailand's Logistics Performance Index (LPI) ranking with World Bank and Trade Facilitation Agreement initiatives with the World Trade Organization (WTO) continues to grow," said Malhotra.
Suwit Ratanachinda, Chairman of TIFFA EDI Services, said, "We are offering this solution to ease the challenging situation of risk posed by COVID-19 for all stakeholders. The old-style Delivery Orders (DO) process, which takes time and paper-intensive operations, is prone to errors and increased the spread of the virus through document exchange. "The initiative of the e-DO service is to facilitate ease of doing business for freight forwarders, shipping lines, transporters, terminal operators and port authorities."
During the ceremony, Managing Director of Mediterranean Shipping (Thailand) Co. Ltd, Peter Blohm, said, "MSC (Thailand) has been delivering superior customer service to the maritime industry over a period of 20 years.
"By collaborating with TIFFA EDI who are partners to Kale to provide this new service, we are committed to making a significant contribution to superior economic growth for all Thai entrepreneurs and the logistics trade community.
"We foresee the benefits of the CODEX e-DO system in providing services to MSC's customers."